1.
Mercenary Troops (1776)
In the eighteenth century, the landgraves of Hesse-Kassel, particularly Frederick II (r. 1760-85), financed their lavish court expenditures and the expansion of their capital of Kassel into a center....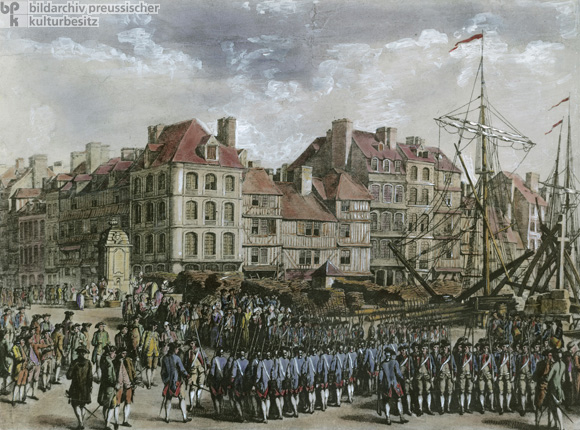 2.
Johann Gottfried Seume (c. 1800)
On his way to France in 1781, the Saxon writer and traveler Johann Gottfried Seume (1763-1810) fell into the hands of Hessian recruiting officers and was leased, against his will, to King George....