11.
A Bill Haley Concert at the Berlin Sportpalast (October 26, 1958)
Bill Haley, the rock 'n' roll icon in the days before Elvis Presley, once admitted: "Even in my wildest dreams I would never have expected that my music would become so popular." For rebellious....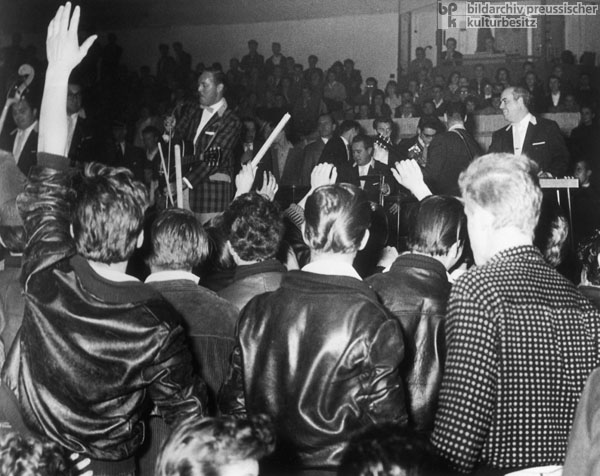 12.
American Music Finds Resonance (1959)
By the close of the 1950s – at the very latest – American mass culture, above all popular music, clothing (jeans),....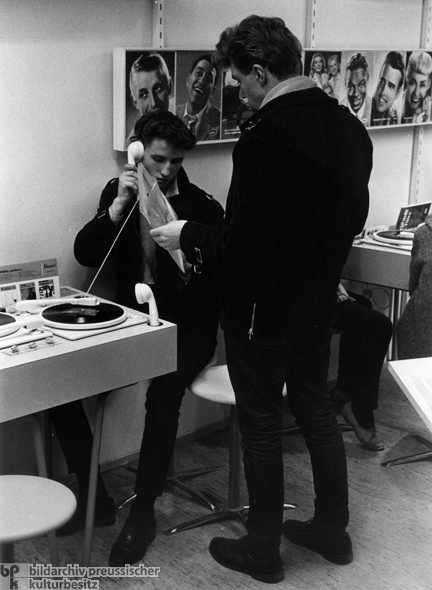 13.
Paul Robeson at the Academy of Arts [Akademie der Künste] (October 6, 1960)
On October 6, 1960, the African-American singer, actor, and civil rights activist Paul Robeson (1898-1976) was inducted into the East German Academy of Arts as an affiliate member. Robeson, who was....