31.
Georg Simmel, Philosopher and Sociologist (c. 1914)
A major German philosopher and social scientist, Georg Simmel (1858-1918) numbered among Wilhelmine Germany's most famous intellectuals. He was appointed Privatdozent [unpaid adjunct lecturer]....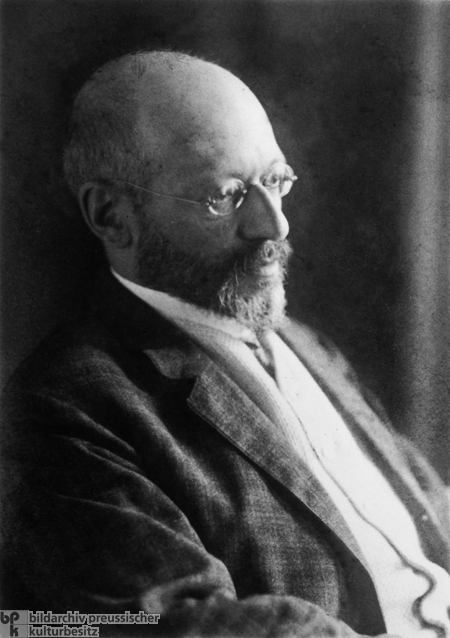 32.
Bruno Taut, Glass House (1914)
The German Werkbund was an association of artists, designers, and architects that prefigured the Bauhaus. Unveiled at the Werkbund's 1914 exhibition in Cologne, Bruno Taut's (1880-1938) Glass House....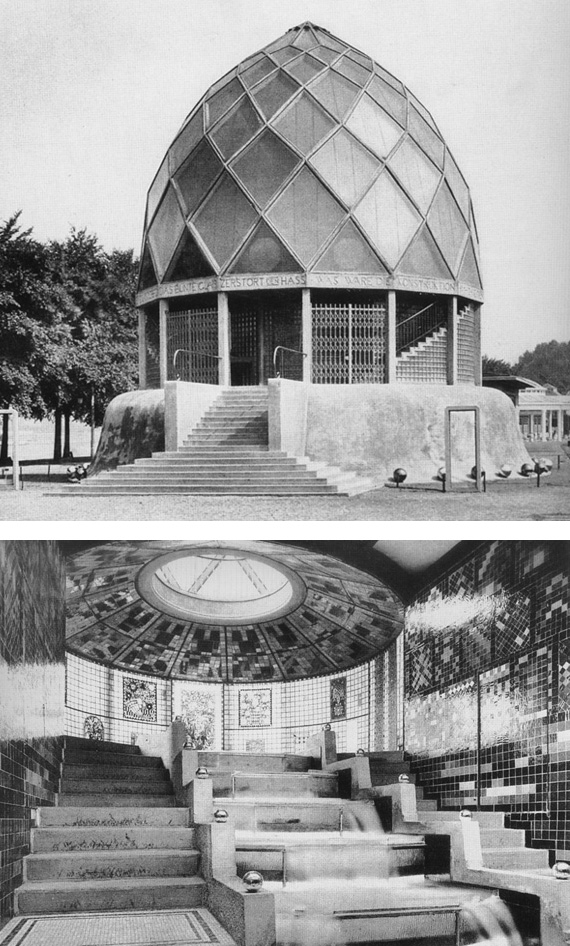 33.
Ferdinand Tönnies, Sociologist (c. 1915)
Ferdinand Tönnies (1855-1936) belonged to the first generation of German sociologists. Community and Society....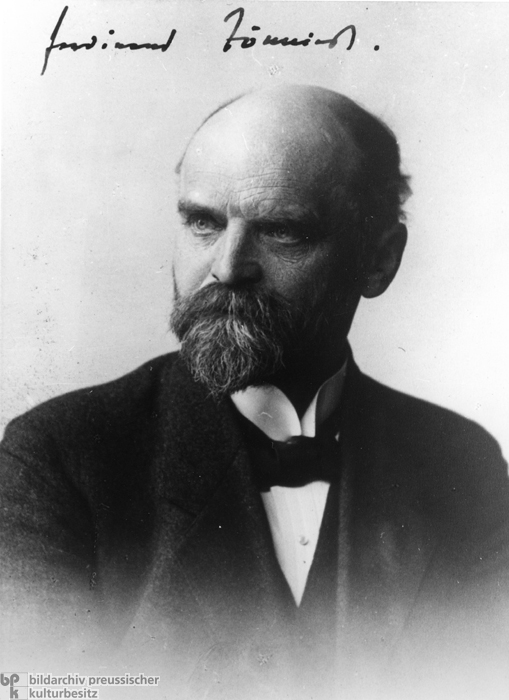 35.
Herwarth Walden with his Second Wife, Nell (1916)
This photograph shows the arts impresario, publisher, and gallerist Herwarth Walden (1878-1941) and his second wife, Nell Roslund (1887-1975) in the dining room of their apartment on Potsdamerstrasse.....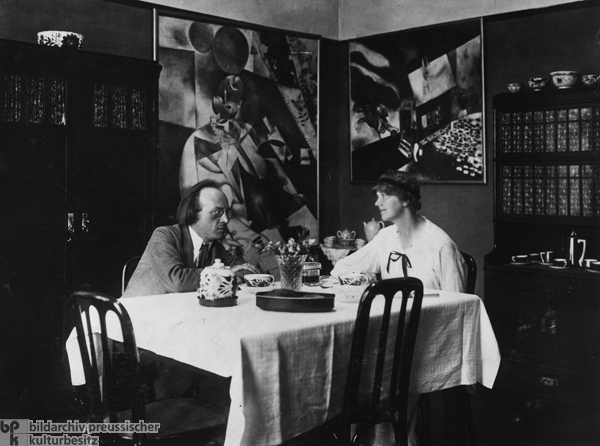 36.
Oskar Kokoschka and Herwarth Walden in the Design Room of Der Sturm (1916)
When the Expressionist painter Oskar Kokoschka (1886-1980) held his first solo exhibition in the....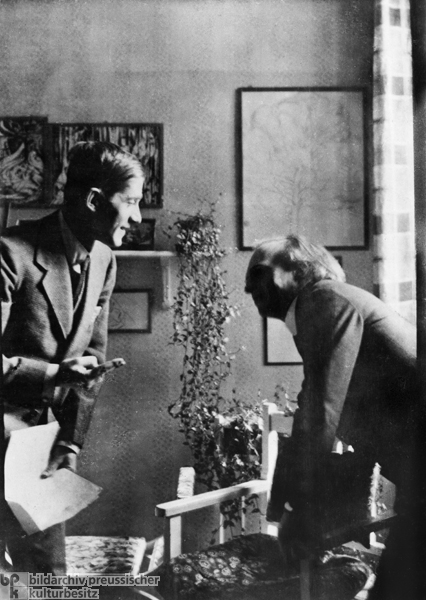 37.
Franz Marc (c. 1913); Wassily Kandinsky and Gabriele Münter (1916)
In the spring of 1909, Wassily Kandinsky (1866-1944) became the president of the New Artists' Association of Munich, which he founded along with Gabriele Münter (1877-1962), Adolf Erbslöh (1881-1947),....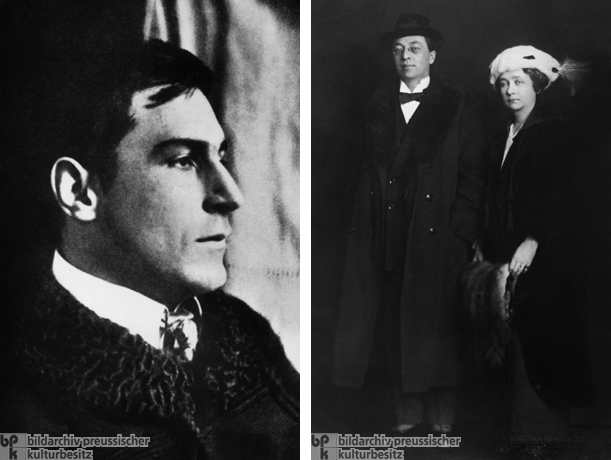 38.
Emil Nolde, Family (1917)
Emil Nolde (1867-1956) was one of Germany's leading Expressionist painters. Born Emil Hansen, he changed his last name to Nolde, after his hometown in Schleswig. His membership in the artistic group....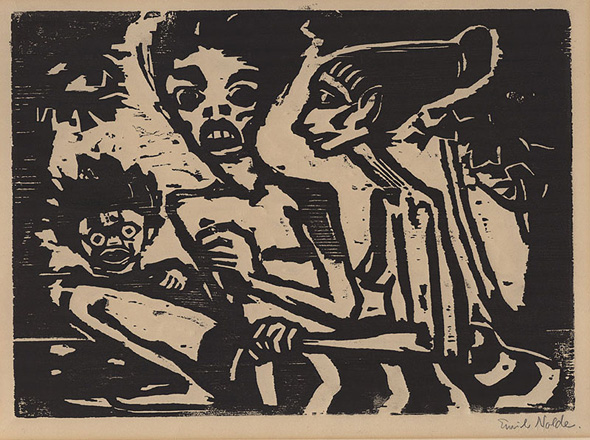 39.
Heinrich Mann, The Loyal Subject [Der Untertan] (1918)
Heinrich Mann's (1871-1950) novel The Loyal Subject [Der Untertan] appeared in serialized form in....