11.
University of Göttingen Nominated as "Elite" University (October 19, 2007)
In 2005, the German federal government launched its "Excellence Initiative" in order to make Germany's top universities more competitive internationally by highlighting and promoting outstanding....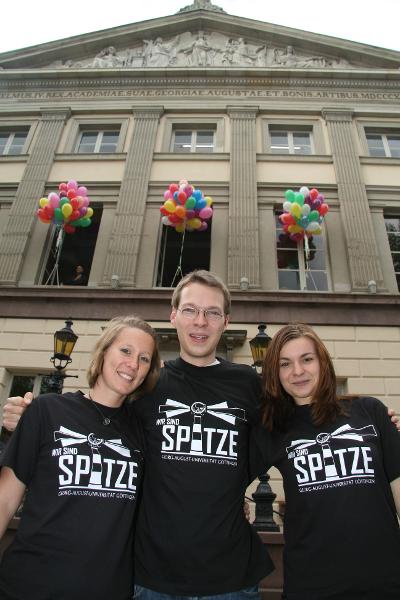 12.
Presenting the Results of the 2006 PISA Study (December 4, 2007)
After the initial shock caused by the mediocre performance of German students in the OECD's....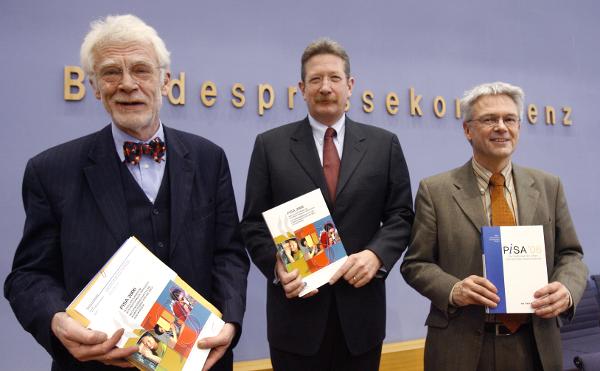 13.
"House of Little Researchers" (March 19, 2008)
Various initiatives, especially in early childhood education, have attempted to get young children interested in scientific research. In addition to education in the arts, growing efforts are now....