1.
Changeover of Power in Bonn (October 21, 1969)
With votes from the SPD and the FDP, the Social Democrat Gustav Heinemann was elected Federal....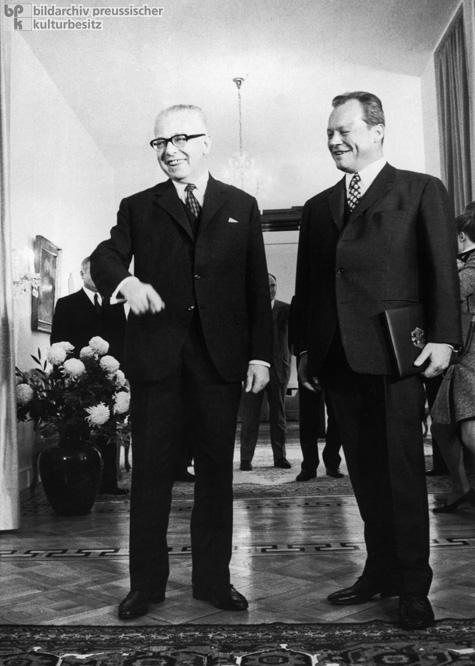 2.
Heiner Geißler and the "New Social Question" (1969)
While the social-liberal coalition emphasized the success of its socio-political reform policies, Heiner Geißler, the CDU's social affairs minister in Rhineland-Palatinate, claimed that a "New Social....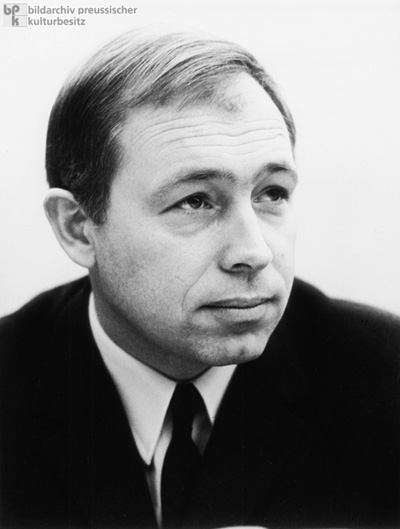 3.
Hanns-Martin Schleyer and Walter Arendt (1971)
In the middle of the 1960s, after the "Economic Miracle" [Wirtschaftswunder] had subsided, signs of a serious economic crisis began to appear in West Germany. To combat this crisis, key players....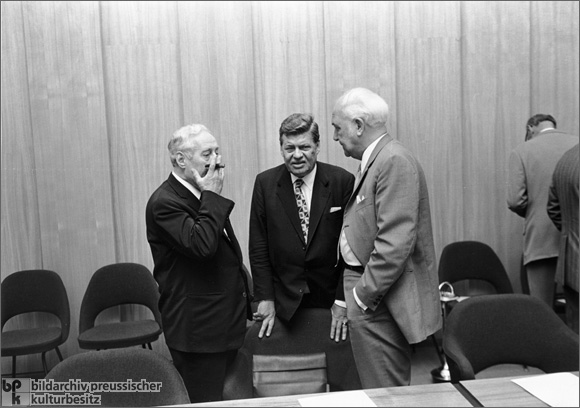 4.
Ralf Dahrendorf (1972)
As a scholar, politician, and intellectual, Ralf Dahrendorf was particularly influential in shaping the debates about the liberalization of West German society....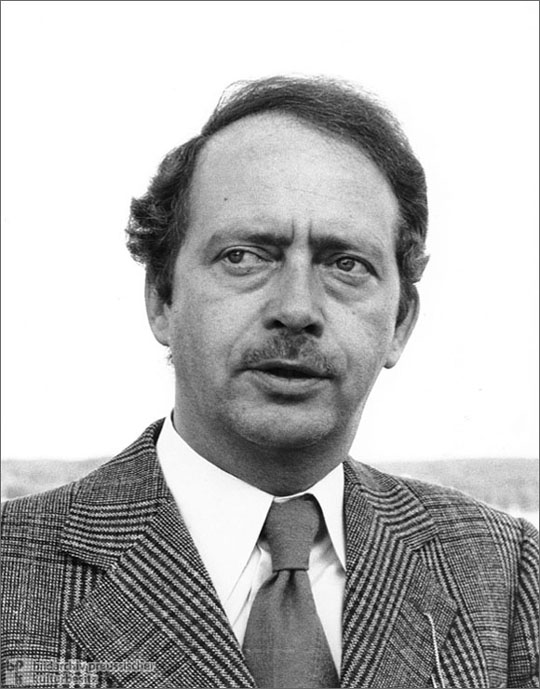 5.
Equality between Capital and the Work Force through Co-Determination – Utopia or Reality? (1973)
Under the Industrial Constitution Law of January 15, 1972, factory committees were given greatly expanded rights of participation, particularly in negotiations regarding "social matters." In his....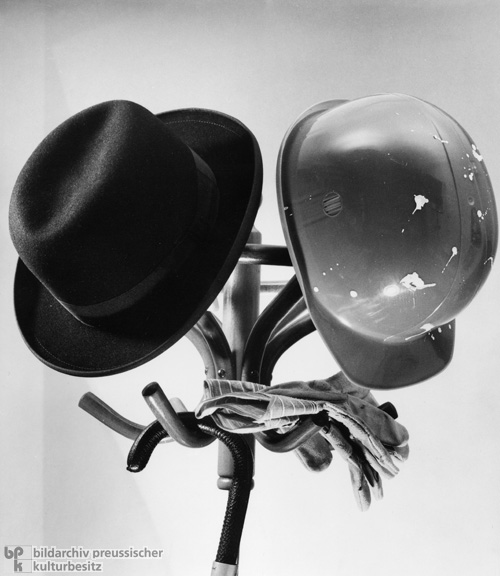 7.
Employment Office in Frankfurt am Main (1975)
The oil crisis of 1973 and the resulting jump in energy prices sparked a severe economic recession in....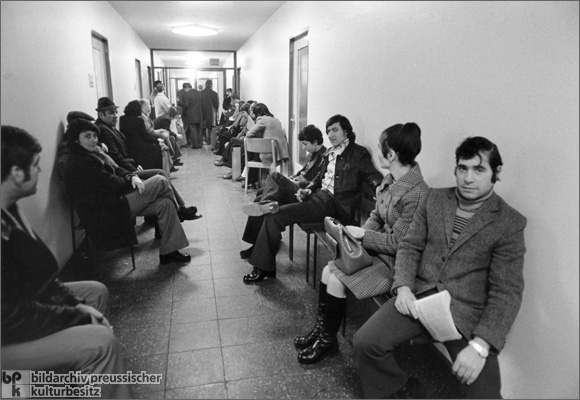 8.
The "Michaelshoven" Occupational Promotion Agency in Rodenkirchen near Cologne: Training Electronics Technicians (1976)
Starting in 1970, after the government of the Federal Republic had put forth a comprehensive action plan, subsidies for professional training for the disabled were increased considerably, and the....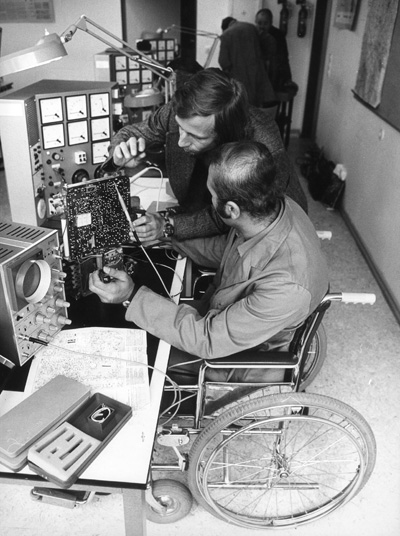 9.
Home for the Elderly in Reutlingen (1977)
As life expectancy in the Federal Republic increased and the birthrate declined, the number of people over age 65 increased from approximately 8.12 million in 1970 to 9.127 million in 1985. In 1970,....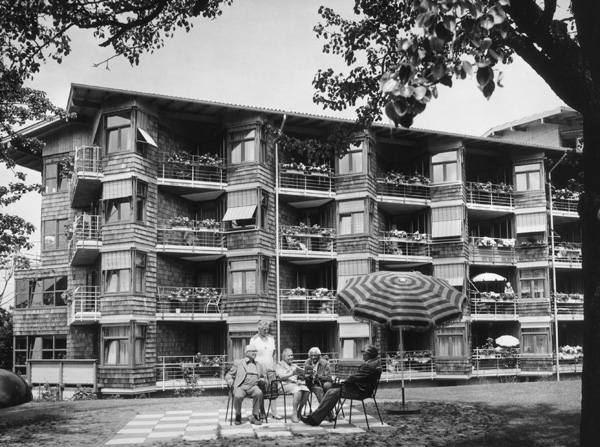 10.
A Young Family on the Balcony of their New Apartment in Greifswald (1979)
At the 10th Meeting of the Central Committee of the SED on October 2, 1973, an ambitious housing construction program was decided upon: a total of 2.8 to 3 million apartments were to be built or....