41.
Give Us Women's Suffrage (March 1914)
The movement for women's suffrage gained momentum throughout Europe at the turn of the century. Among German political parties, the Social Democrats were most vocal in their support of women's rights,....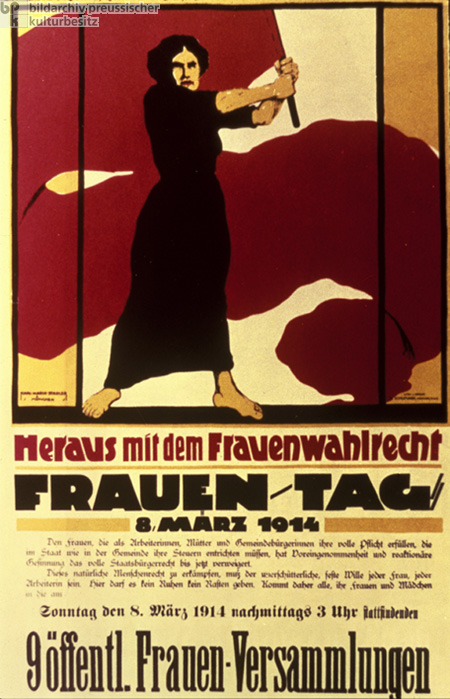 42.
Hugo Krayn's Metropolis (Berlin) (1914)
Hugo Krayn's (1885-1919) Metropolis depicts the darker side of Berlin: billowing smoke, factories, and hurrying workers reflect the impersonal forces of modernity.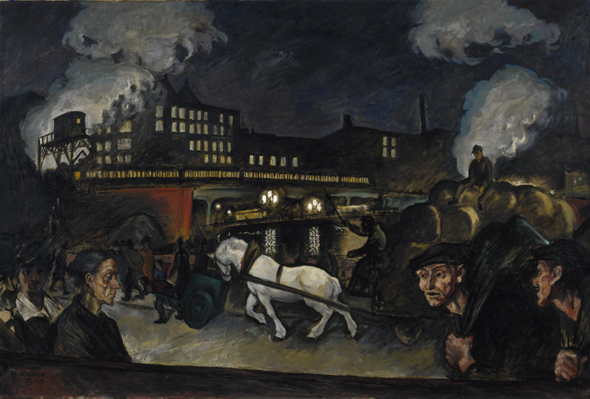 43.
Helene Stöcker (c. 1915)
Helene Stöcker (1869-1943) was a well-known representative of the women's movement. She moved to....