21.
An Oscar for The Lives of Others (2006)
The feature film The Lives of Others, directed by the youthful Florian Henckel von Donnersmarck, tells the poignant story of two East German artists under state surveillance and the Stasi....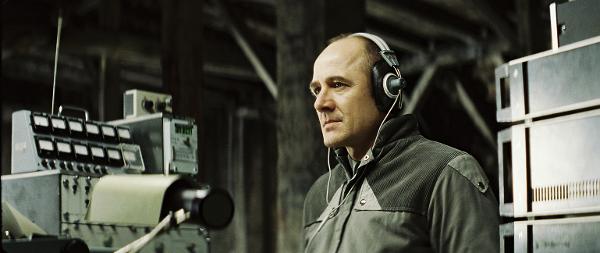 22.
Village Fair in the Uckermark Region (September 16, 2006)
Rural traditions such as rustic village festivals are still being upheld in Germany. Here, a group of rural women on a decorated wagon take part in a festive procession during the Third Brandenburg....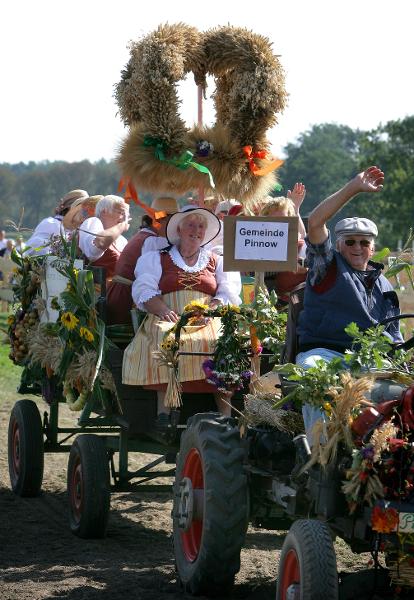 23.
German Folk Music: The Musikantenstadl (November 16, 2006)
The Musikantenstadl, a co-production of public television stations from Austria, Germany, and Switzerland, is the most successful entertainment program in the arena of German-language folk....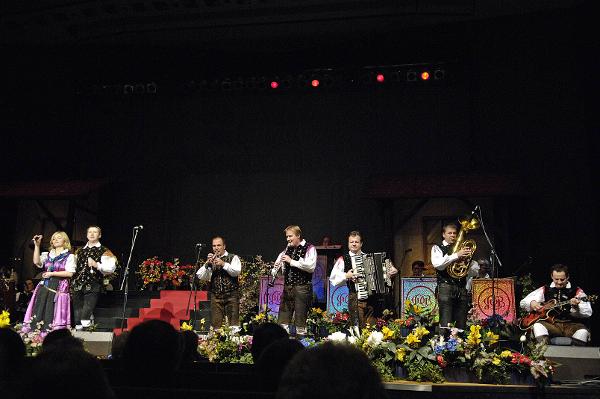 24.
Christmas Market in Nuremberg (December 2006)
Since lots of toys used to be produced in this old imperial city, Nuremberg's "Christ Child Market" is one of the oldest Christmas markets in all of Germany. The pre-Christmas sales fair on Nuremberg's....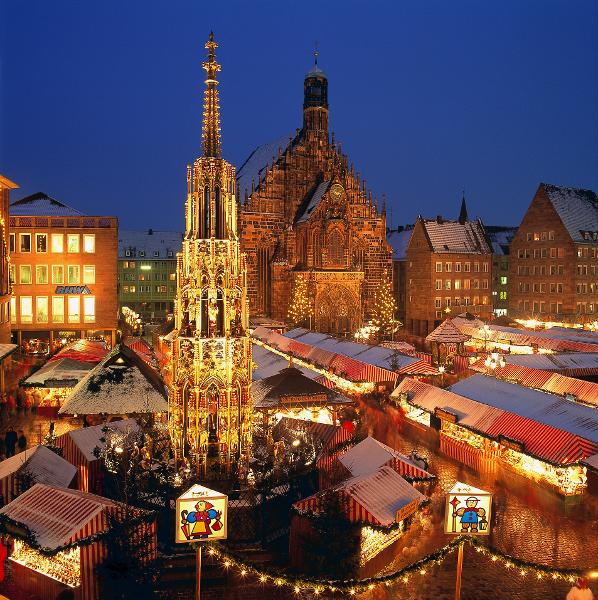 25.
Herta Müller, Winner of the Nobel Prize in Literature (October 8, 2009)
On October 8, 2009, the Swedish Academy declared German author Herta Müller the winner of the Nobel Prize in Literature. Müller, the daughter of a former Waffen-SS soldier, was born in 1953....