11.
Brown Coal Strip Mining in Saxony (1986)
As the GDR's main source of energy, brown coal was of paramount importance until the state's very last days. The GDR's dependence on brown coal began when the Soviet Union cut deliveries of oil at....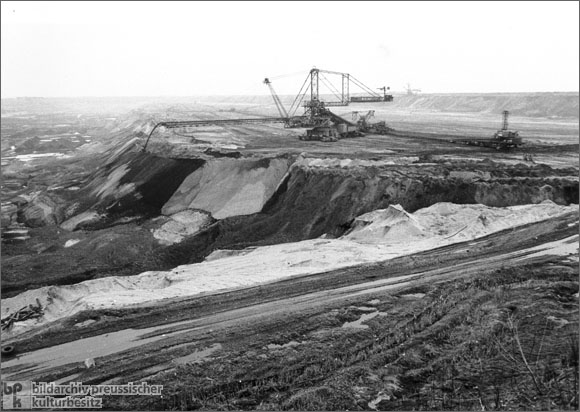 12.
Destruction of an Alpine Landscape (1988)
Mass consumer society inevitably resulted in increasing amounts of garbage, the disposal of which became extremely problematic in the 1980s, as ever larger tracts of land were required to store discarded....