11.
"Homolulu – Dance on the Volcano" in Frankfurt am Main (1979)
In 1977, the National Study Group on Repression against Homosexuals [Nationaler Arbeitskreis Repression gegen Schwule or NARGS] was founded in Hamburg during an annual spring meeting of homosexuals.....
12.
"Role Reversal" (1979)
On November 28, 1979, the made-for-TV movie "Role Reversal" was broadcast on West German public television. The screenplay was written by Irish author Brian Phelan, and the film was directed by Austrian....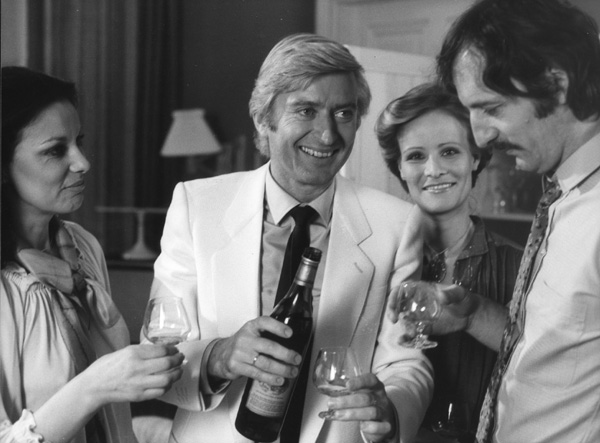 13.
"The Opening of Industrial-Technical Occupations to Girls" (1981)
Between 1978 and 1985, the German Ministry for Education and Science operated a model program for "opening up industrial and technical professions to girls." The program focused on professions in....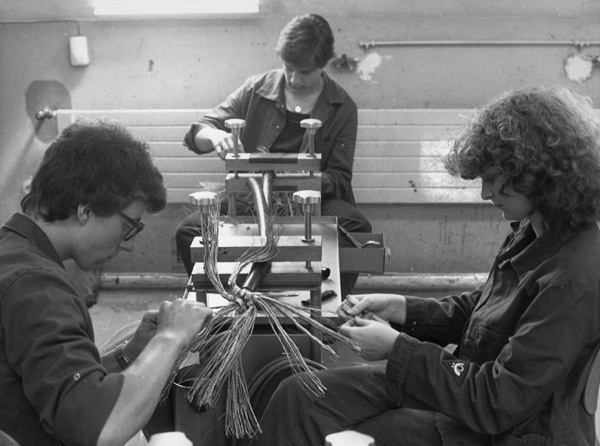 14.
Stay-at-Home Dad (1981)
As traditional gender roles were questioned and the number of working women increased, the "stay-at-home dad" emerged as a phenomenon, especially in urban, intellectual middle-class circles. While....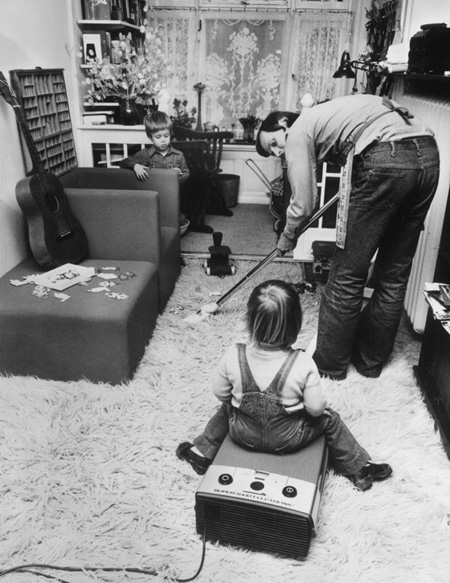 15.
Women of the SPD (1985)
In March 1973, the first national conference of the Study Group of Social Democratic Women [Arbeitsgemeinschaft sozialdemokratischer Frauen or AsF] was convened. After the Social Democratic....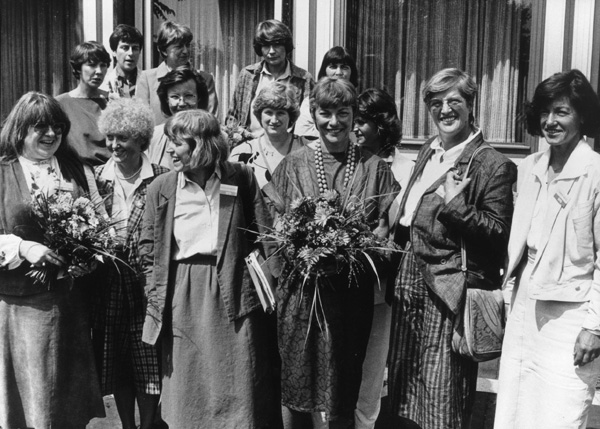 16.
Men's Fashions in Cologne (1986)
Cologne developed into the capital of men's fashion in the Federal Republic; twice a year, it was the site of International Men's Fashion Week [Internationale Herrenmodewoche]. The German....