11.
Young People in a "Problem Area" of West Berlin's Kreuzberg Neighborhood (1980)
The poor West Berlin neighborhood of Kreuzberg was regarded as a "problem area." Approximately 57% of all neighborhood buildings had been built before 1900, 50% of residences had no bathroom and....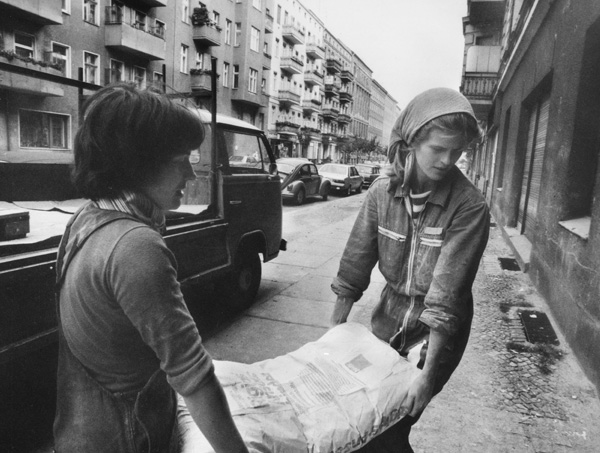 12.
"Human Rights for the Elderly, Too!" – The Gray Panthers (1981)
In 1975, the senior citizens' protection league "Graue Panther" [Gray Panthers] was formed in Wuppertal to represent the interests of older people. (The group was modeled on the American group of....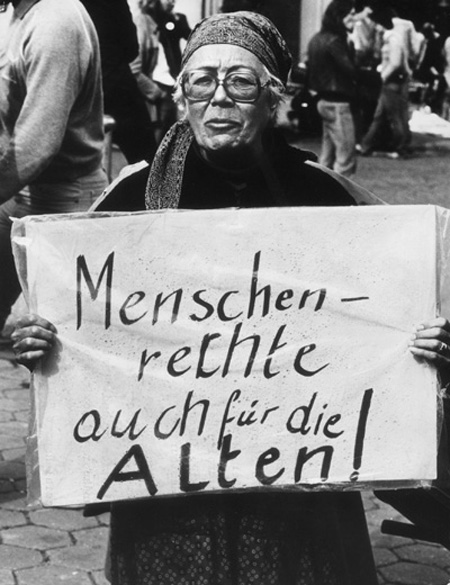 13.
Handing over the Key at the Charité Clinic in East Berlin (1982)
On June 14, 1982, East Berlin's Charité Clinic, a tradition-rich teaching hospital, welcomed the official opening of a new, 23-story concrete high-rise building, which boasted 1,156 beds and 24 operating....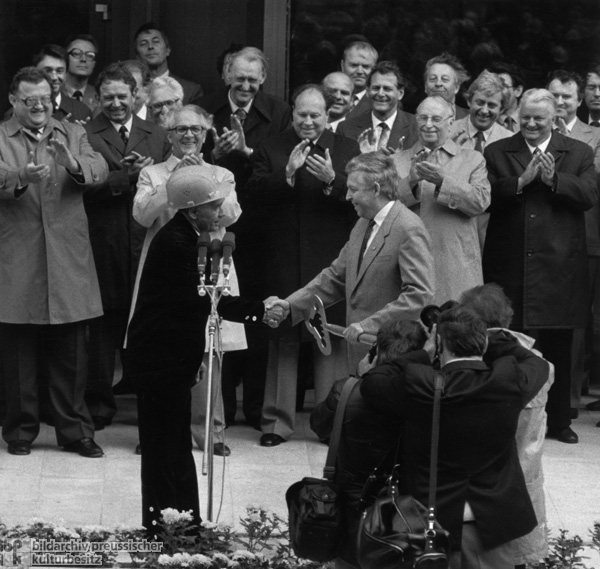 14.
Helping the Homeless in Munich (1984)
According to estimations, in 1984 there were approximately 80,000 (single) homeless people in the Federal Republic. For most, the path to homelessness began with the loss of a job, which then led....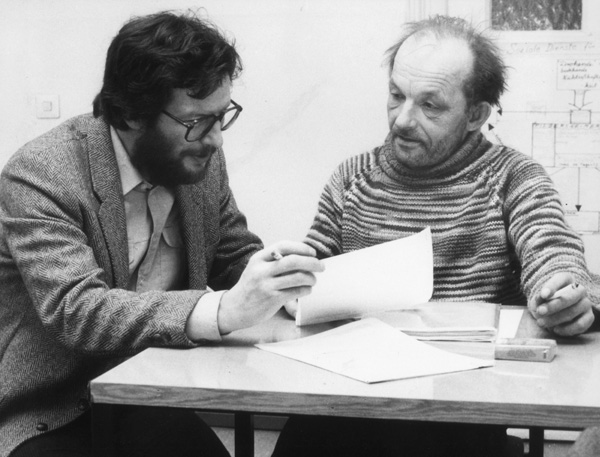 15.
A Group of Elderly People at a Bus Stop in East Berlin (1985)
The labor shortage in the GDR meant that, in addition to women, the government also tried to attract people of retirement age to the workforce. Nonetheless, the number of employed pensioners declined....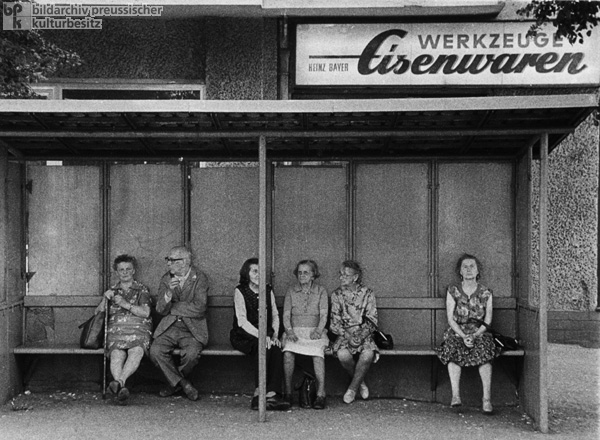 16.
SED's 11th Party Congress in East Berlin (April 17-21, 1986)
At the SED's 8th Party Congress in June 1971, the "Unity of Economic and Social Policy" was....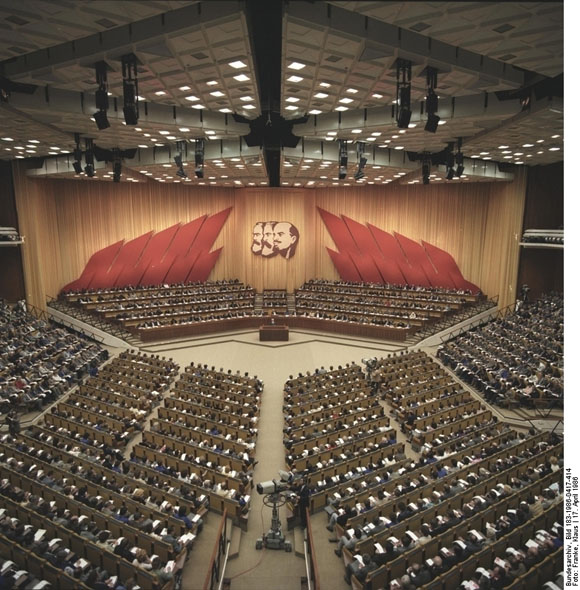 17.
Performing Civil Service (1986)
On January 20, 1960, under pressure from pacifists, the "Law on a Civil Alternative to Military Service for Conscientious Objectors" was enacted. The idea was for this service to be carried out in....