1.
"The New Peter von Amiens" (1849)
Caricature of the founding of Kreuzzeitung, the mouthpiece of the Prussian Conservative Party. The drawing shows party leaders Ernst Ludwig von Gerlach (middle), Friedrich Julius Stahl (right),....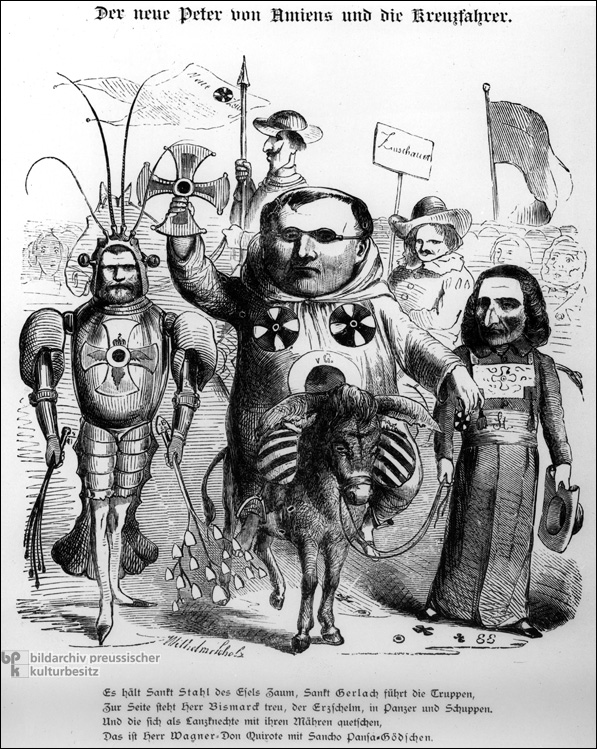 2.
Karl Marx in Exile in London (1849)
On account of the left-liberal views he propounded as editor of Cologne's Rheinische Zeitung (1842-1843), the German philosopher, historian, economist, and journalist Karl Heinrich Marx (1818-1883)....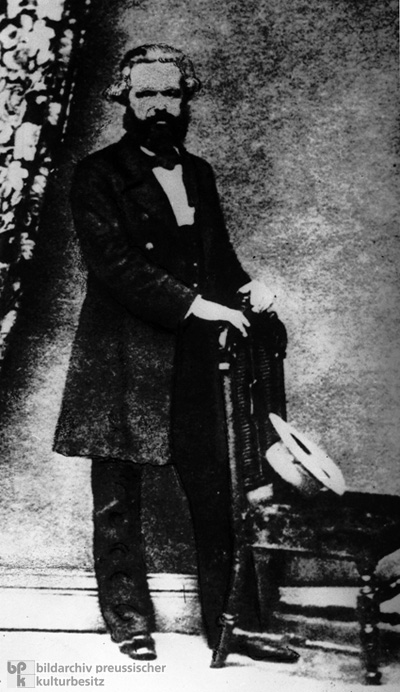 3.
Portrait of Ferdinand Lassalle (c. 1860)
After many years of struggle on behalf of working-class concerns, the German politician and publicist Ferdinand Lassalle (1825-64) founded the ....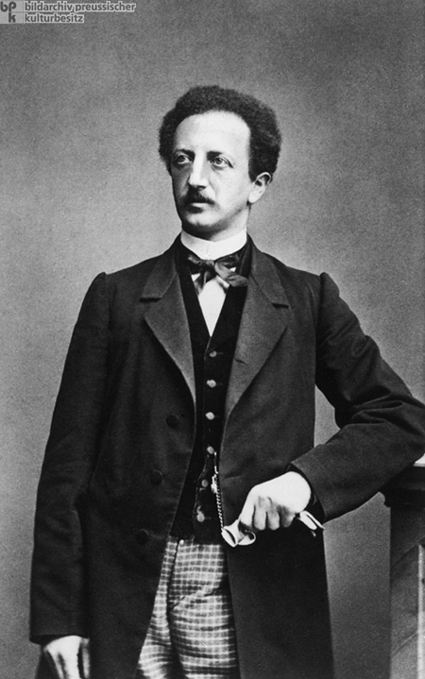 4.
Friedrich Engels (c. 1862)
The German entrepreneur, philosopher, economist Friedrich Engels (1820-1895) had developed an interest in economic and social issues even before he met ....