1.
Friedrich von Gentz (1786)
In the late eighteenth and early nineteenth centuries, politics and culture in the German territories were dominated by the conflict with revolutionary and Napoleonic France. Many German thinkers....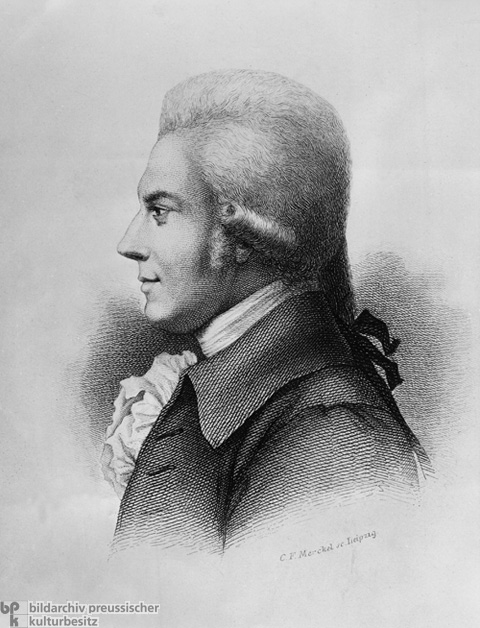 2.
Emperor Leopold II and King Frederick William II Meet in Pillnitz on August 25, 1791 (Undated Oil on Canvas)
On August 25, 1791, Austrian Emperor Leopold II (r. 1790-92) and Prussian King Frederick William II (r. 1786-97) gathered with a number of French émigrés and German nobles at Pillnitz Castle in Saxony,....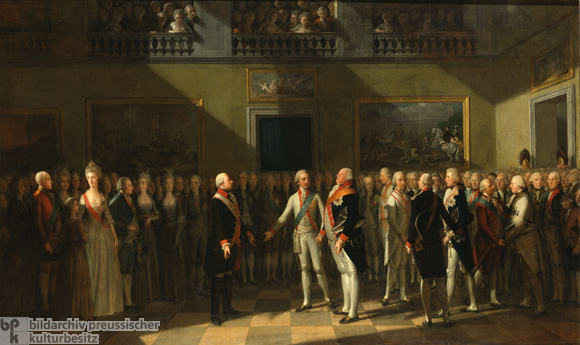 3.
Joseph Haydn in the Year 1806 (1810)
The French revolutionary government made skillful use of various symbols, means, and tactics to win the public over to its cause. In its attempts to spark popular enthusiasm, the French national....