21.
Tolerance for Non-Traditional Families (May 7, 2007)
Whereas the number of traditional families (headed by married couples) is on the decline in Germany, more and more children are growing up in non-traditional families. Married couples and single-parent....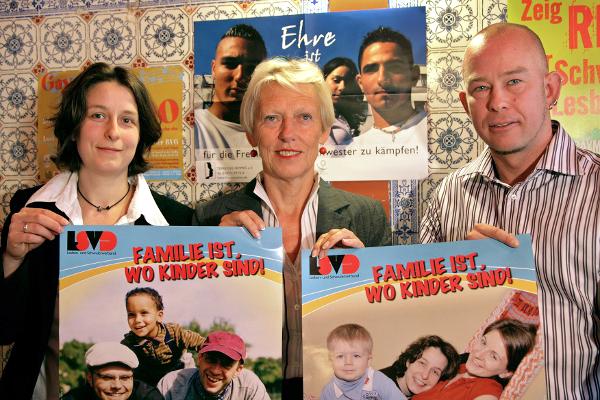 22.
Birth and Death Rates (June 14, 2007)
The Federal Office of Statistics registered only 673,000 births in 2006 – 13,000 fewer births than in 2005 and the lowest number since 1946. That same year, a total of 822,000 people died, meaning....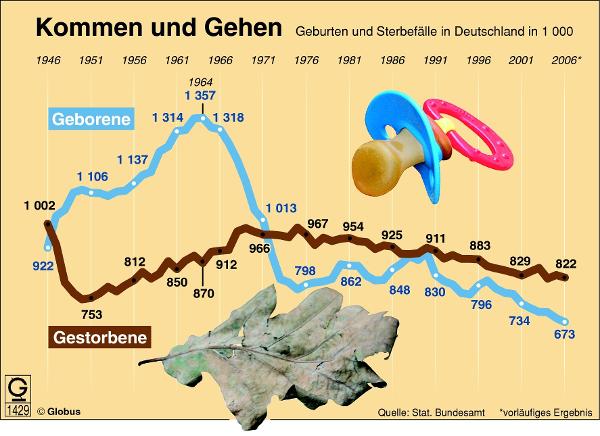 23.
A Schrebergarten in Frankfurt an der Oder (24. April 2009)
Although the last decades have brought dramatic social change to Germany, many beloved traditions have persisted. For example, allotment gardens (also known as Schreber gardens [Schrebergärten])....